Purchase price: Kindle Unlimited (0 yen)
Rating:
This article can be read in about 1 minute 27 seconds
A business consists of providing some value to the extent that the business operator can do what someone is having trouble with or wanting.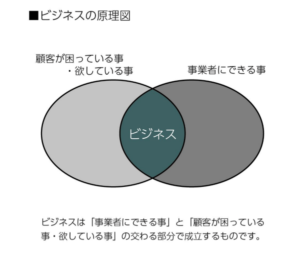 If you don't know the needs of the prospect, you will run idle no matter what you do, so you need to thoroughly identify the needs of the prospect with the client before doing anything like SEO or SNS, advertising or anything. I think there is.
By making the title a page title that users will want to click, the click rate will increase and the search ranking will also increase.The maximum number of characters is about 30 to 32 characters.If the number of characters exceeds that, it may be abbreviated and not displayed as "..." in the search results.By the way, the title tag can be said to be the most important measure among "internal measures".Just because the page title is attractive can significantly increase the click-through rate in search results, resulting in a huge influx of access.Also, if the click rate is high in the search results, the ranking will rise.
Setting meta description …… This is an "internal measure" to accurately convey the content of the page to both Google and search users by simply expressing the content of the page.It is also the string that appears as a supplement below the title in the search results. Concisely summarize within 100 characters and include the keyword you are aiming for.