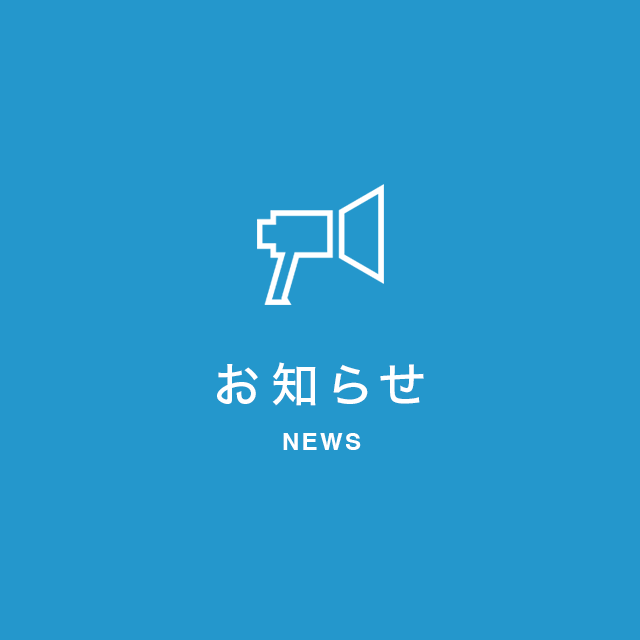 This article can be read in about 0 minute 27 seconds
This time, at the limited liability company Shintaku, "Flat-rate server + maintenance service"2,980 yen per month (tax included)Will be available at.
This service is a great-value flat-rate service that includes a "server usage fee" and "one hour of work man-hours", which is usually 4,980 yen (tax included).You can use the server for high-speed and stable operation and work requests such as image processing of websites, text replacement, and other minor customizations for up to 1 hour a month.
The detail is Services and feesPlease see the page.
We will continue to improve our service, and we look forward to working with you.